Toyota Corolla GLi VS Honda City Aspire
Deciding on one sedan car out of a million options is always a difficult decision as every car in this category comes with great features, and added values. If you are looking for a family car from amongst the sedans which are, comfortable budget-friendly and easy to maintain then you might find yourself in between two of the most famous sedans in Pakistan. Corolla has been the top car from Toyota for quite a while now and although Honda City is a popular car for Honda. City also enjoys strong sales especially after the release of a 5th generation back in 2008. Today we will make a comparison between both of these cars to help you decide which cars can be the right choice for you.
Exterior
Honda City has a fairly modern looking exterior but considering the fact that this design is almost 10 years old now, the car might not look as good when compared to modern cars introduced by Honda, take Civic for example. Where as Toyota Corolla takes an easy win when it comes to exterior styling's due to its more bold and modern looking design. Which might not come as a surprise because Toyota Indus released the new generation of Corolla back in 2014 which was based on a newer platform. Toyota Corolla although comes with plastic wheel covers but Corolla also outshines the City in every dimension by quite a margin. Honda City comes with factory fitted alloy rims but once again you should know Honda Atlas is selling the older fifth-generation City rather than more modern and sleeker looking sixth generation
Interior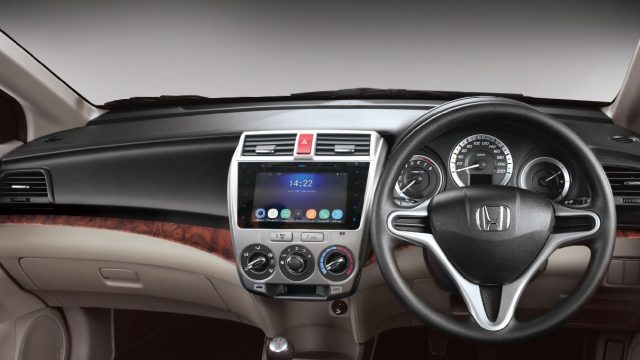 If we define the interior of both in one word then its 'durability'. Both interiors are designed to last for long rather than looking or feeling good. Corolla does use better feeling materials especially on the dashboard and door side panels but city uses more plastics all around. Although City Aspire comes standard with a 7-inch infotainment system which in comparison with Corolla GLi comes with a simple CD-player despite being more expensive, both cars come with a 4 speaker audio system. Other than that both cars also come standard with central locking and power windows. Switches such as A/C controls and power windows in both cars are logically laid out and easy to operate for both driver and passengers. If we talk about interior space than Corolla is bigger due to its larger dimensions as mentioned above making it a better car to travel in whereas City offers more when it comes to entertainment because of the built-in infotainment system.
Engine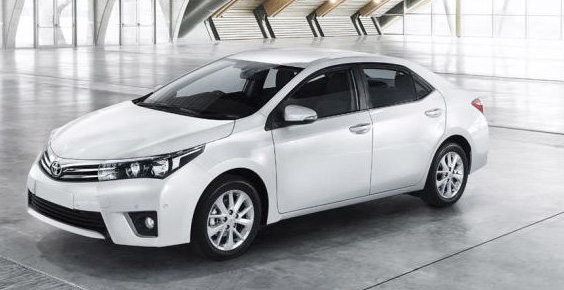 City Aspire has a 1.5L i-VTEC engine which is mated to a 5-speed automatic transmission whereas Corolla Gli comes with a 1.3L VVT-I engine mated to a 5-speed manual transmission. Although Corolla GLi does come with an automatic transmission, sadly it is a 4 speed automatic and that variant is priced even higher than the manual variant. With this aside let's talk about engine power and performance.
Price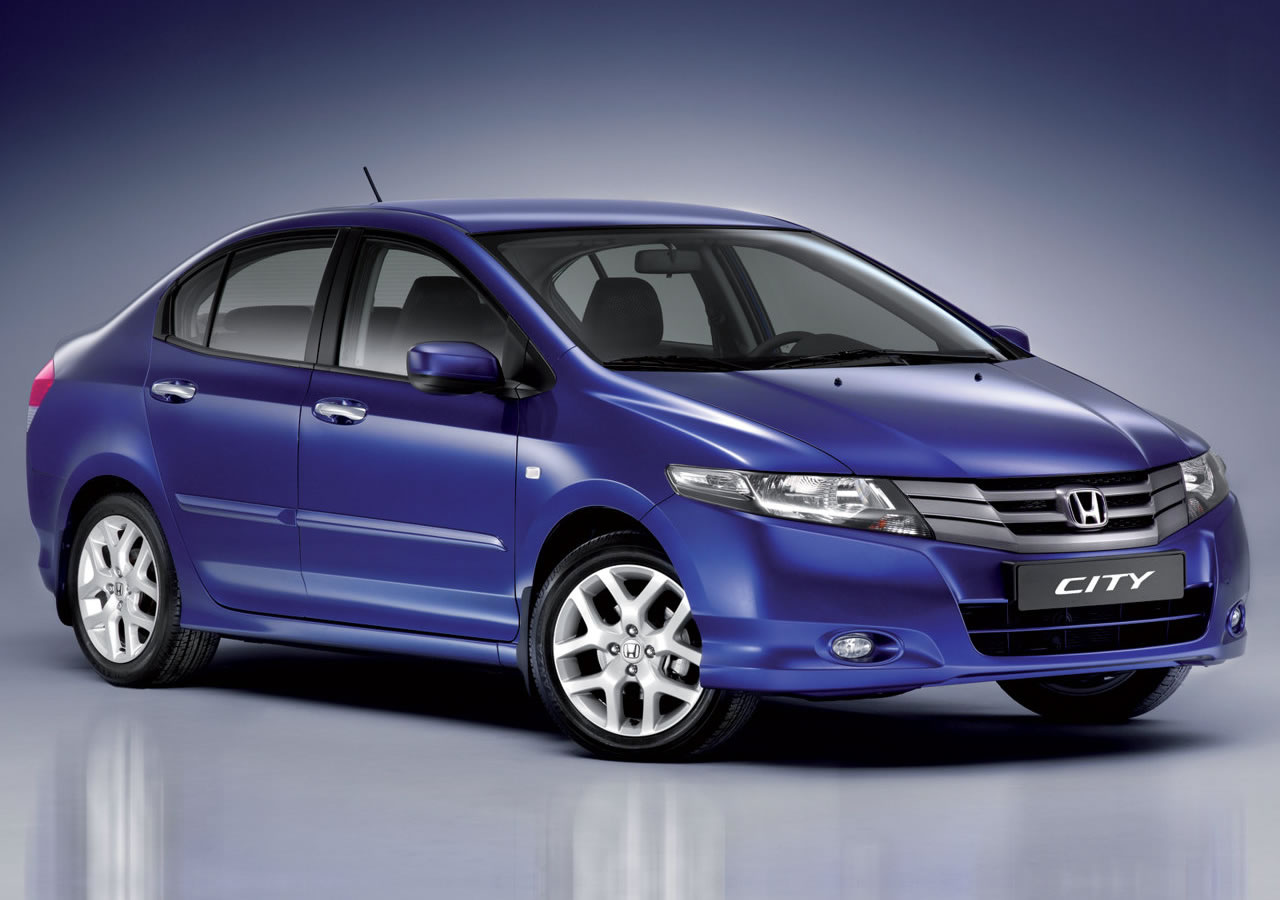 With waiting time of 6-7 months on both cars along with the curse of high down-payments the market is very hostile to car buyers today. You can get a Corolla GLi or Honda City right now by paying an extra 1-1.5 lakh rupees. Ex. Factory Prices for Toyota Corolla Gli is PKR 18,59,000, and for Honda City Aspire 1.5L is PKR 18,15,000.
Final Verdict
No matter which car you buy you will be satisfied as both cars offer value for Money. However, In my opinion, Honda City Aspire is a better value as it comes with a more powerful engine and has the same equipment as the Toyota Corolla at a cheaper price. Yet again the Corolla has it's own perks and is way more comfortable and admirable for some.