Toyota Corolla Gli Discontinued in Pakistan 2018
Throughout 2017 we had been constantly hearing about Toyota to end its Toyota Corolla Gli & Xli models. Also, it was rumored and reported that Toyota will replace it with Toyota Vios. In October 2017 Toyota Pakistan made the decision to end these two models. Also, rumors are that Toyota Indus is going to end 1300cc Corolla. In replacement of it, a new 1300cc Toyota model will be introduced by the company. People believe the new model will compete with Honda City.
So according to reports and remours, the new replacement Toyota Vios will be more luxurious, In Pakistan, we are basically expecting that Toyota will launch a small 1300 engine car. As for Toyota Yaris sedan, it will have 1500cc motor that will produce 110 BHP having an option of 7-step CVT or a five-speed manual.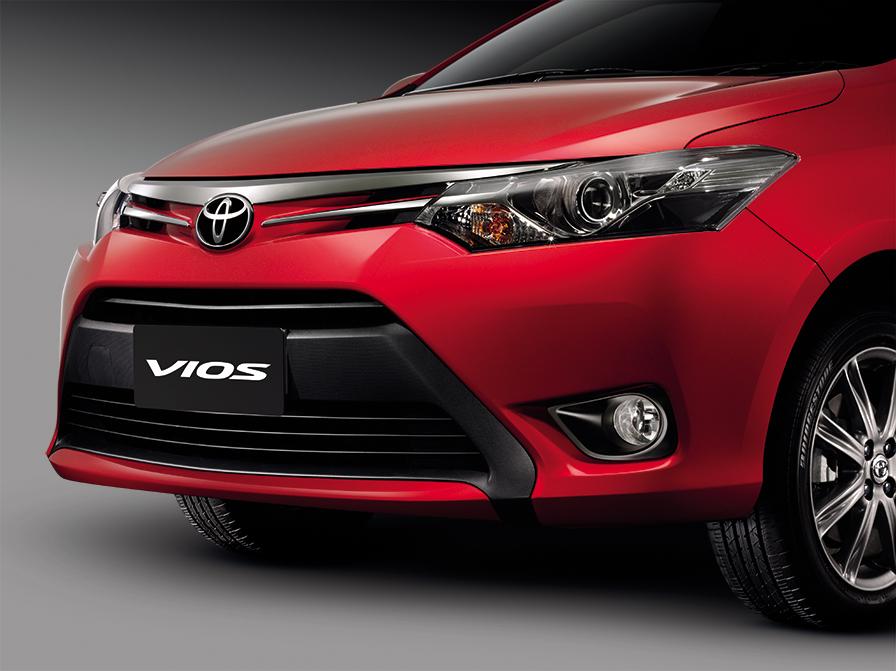 Now things are becoming clearer. Toyota Indus has closed the bookings for Corolla Gli & Xli models for a couple of months now. Now it clearly means that Toyota wants to discontinue Gli/Xli models & introduce a new car. Recently it has come to attention that when Toyota dealers are asked about Limited Edition Corolla Gli there response is that they are not taking any more orders. They did inform that Toyota is soon introducing a new car, Toyota Vios & the customers can call a couple of weeks later for further updates about the car. What's more is that as per the Vehicle Availability section on Toyota Indus website, no dealership is now having availability of Limited Edition Corolla Gli. Which leaves us with the impact that Toyota Corolla Gli has been replaced by the Toyota Vios.